A really interesting read on an almost forgotten character.
Cambrian Comics
Well, last week was fun but I think it's time for a return to form.  Let's talk about an obscure comic book hero from an obscure comic book publisher who had more of an impact on the world of comics than he had any right to have.
Today we're talking about the aptly named Amazing Man.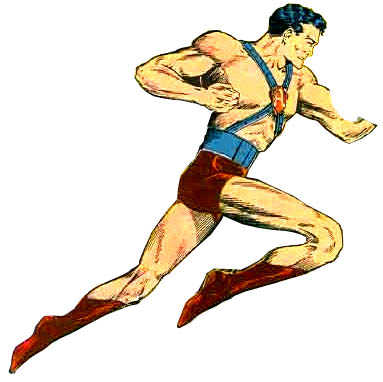 Origin and Career
Amazing Man was one of the greatest and most noteworthy heroes to come out of a small publisher called Centaur Publishing, mostly because he was created by comic book super creator Bill Everett.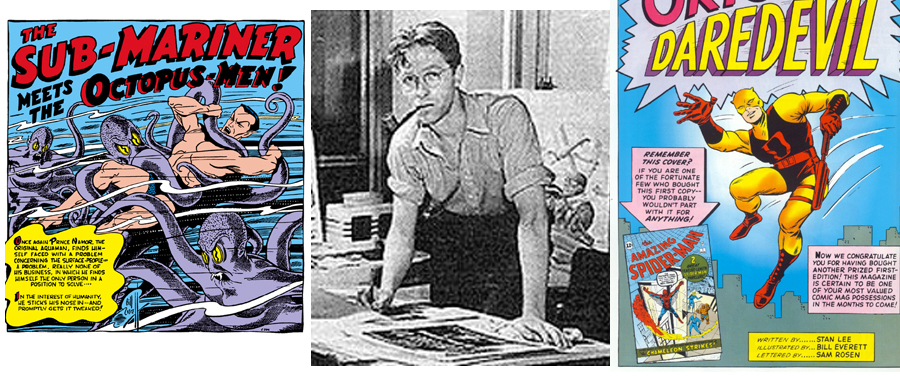 Centaur was a spin off company created by two former employees of National Allied Publications, the company that would eventually become DC Comics.
They were actually one of the first comic book publishing companies in American history and in 1939 they debuted Amazing Man in the creatively named Amazing Man Comics #5.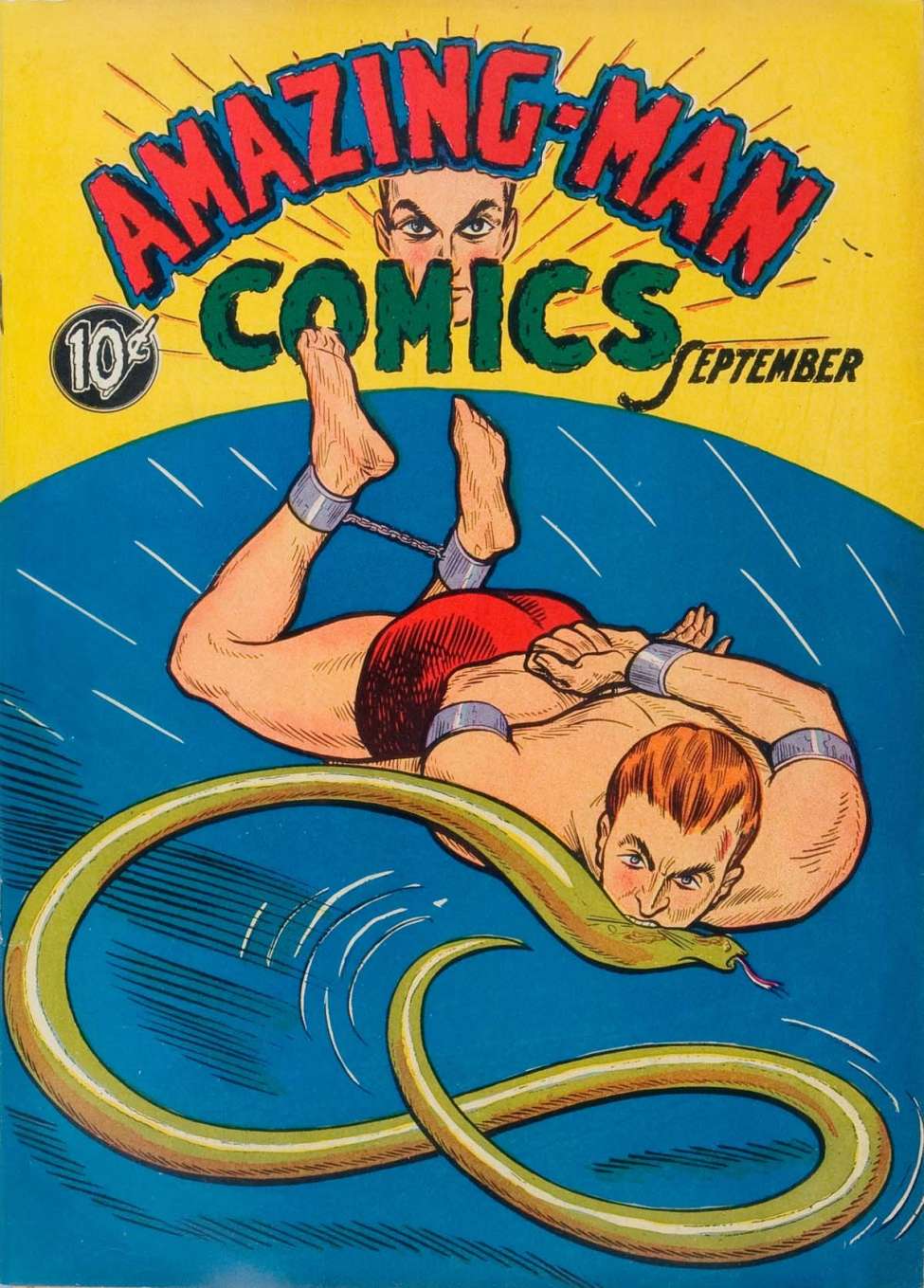 Now, I've seen some covers created…
View original post 829 more words